http://www.mayfieldparishchurch.org/
Stands the Church clock at ten to three and is there honey still for tea? Rupert Brooke
Mayfield seen from Clifton
Old Hall Farm built c.1620
A superbly modernised rock house, Bridge Hill
Slack Lane linking Upper Mayfield to Middle Mayfield (a "slack" is a shallow valley)
Woodside Farm, Upper Mayfield
Mayfield House, once the home of the Simpson family who owned the mill.
Wild garlic (allium ursinam) is prolific in Mayfield in May: its leaves are delicious in salads.
Whereabouts in Mayfield is this?
Until the turnpike road up Swinscoe Hill was opened in 1831, Old Bank (gradient 1:4) was the Leek road.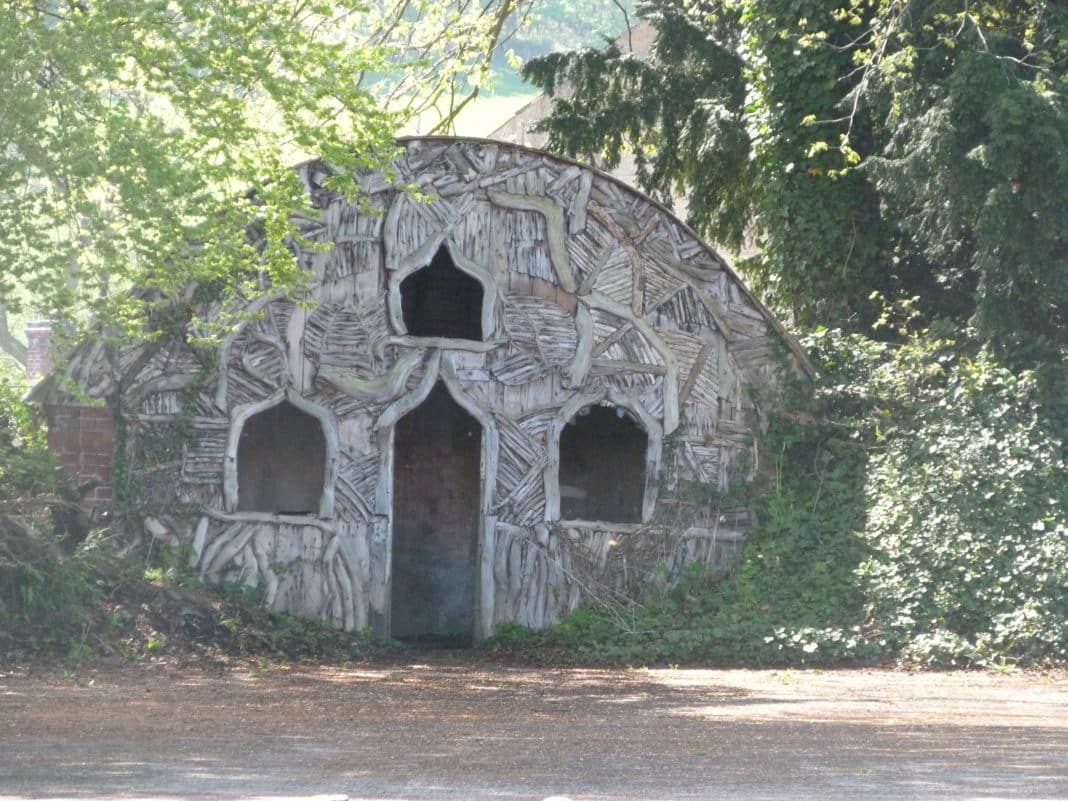 Hidden in a secret corner of Mayfield, the Root House is a listed building.